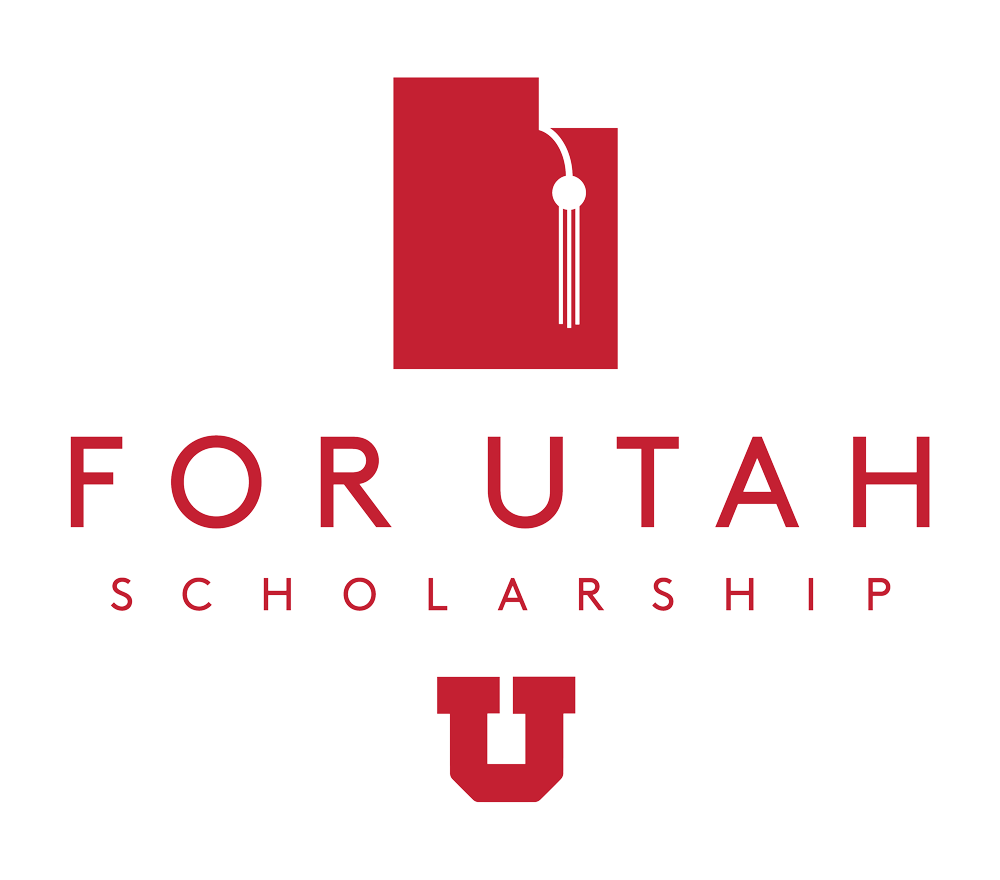 For Utah
---
The For Utah Scholarship program ensures four years of tuition and fees are covered by grant and scholarship assistance for Utah residents who are eligible for the PELL Grant.

Utah residents
First-time freshmen interested in attending the U
High school average GPA of at least 3.2
Annual completion of the Free Application for Federal Student Aid (FAFSA) and confirmed Pell Grant eligibility
APPLY TO THE UNIVERSITY OF UTAH
COMPLETE THE FREE APPLICATION FOR FEDERAL STUDENT AID (FAFSA)
BE ADMITTED TO THE U
RECEIVE NOTIFICATION OF POTENTIAL ELIGIBILITY
CONFIRM ENROLLMENT
ATTEND THE U
Apply to the University of Utah
---
Apply today to take advantage of this first of its kind scholarship initiative.
Frequently Asked Questions
---
HOW DO STUDENTS APPLY?

First time freshmen interested in attending the U should apply at admissions.utah.edu/apply. To be considered for this scholarship, students should apply for admissions by December 1 and submit their FAFSA no later than February 1, and have, and have a complete financial aid file no later than the first day of fall term.

WHEN CAN STUDENTS APPLY?

Applications are now open for first time freshmen interested in attending the U.

HOW DO I REMAIN ELIGIBLE?

For continued eligibility, students will need to be enrolled full time for all eight semesters, maintain at least a 3.0 GPA at the U, and have continued PELL grant eligibility.

WHERE IS THAT MONEY COMING FROM?

The funding will come from existing unrestricted scholarship money and ongoing efforts to raise donor support for student scholarships.

IS ANYTHING NOT COVERED BY THE SCHOLARSHIP?

The For Utah Scholarship covers tuition and mandatory fees (last dollar award after all other gift aid considered), but will not cover books or housing.

WHY DOES THE U FEEL THIS IS AN IMPORTANT INITIATIVE?

This new scholarship increases access to higher education for Utah students and ensures that they not only enroll, but graduate. The U is committed to helping students complete their degrees and reducing barriers to college such as tuition costs.