Welcome to the U!
Whether you'd prefer to visit us in person, or take a tour online, let us be your guide. Schedule your tour today.
In Person Campus Tours
Walk the campus and experience the U up close and in person. We offer engaging guided tours and invite those who are unable to join a guided tour to try our self-guided tour map resource and visit us on your own. You're welcome to visit campus in-person whenever it is convenient for you.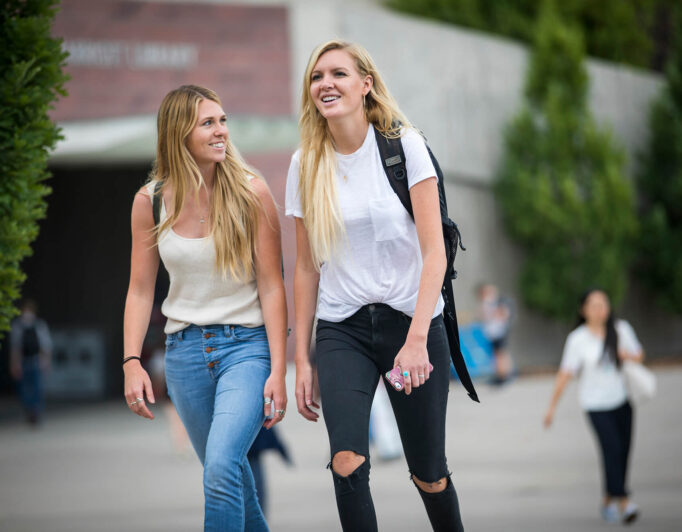 Virtual Tours
Explore the U, from anywhere. Begin a virtual self-guided campus tour, sign up for a guided virtual tour, or watch our episode of The College Tour now streaming on Amazon Prime video.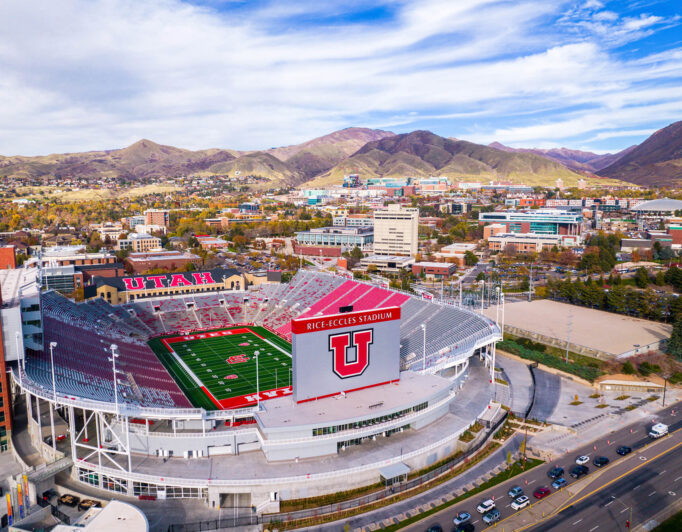 Upcoming Events
Join us at the University of Utah, virtually! Discover why our open and welcoming community, world-class faculty and small class sizes are the right fit for you.
Meet Your Student Ambassadors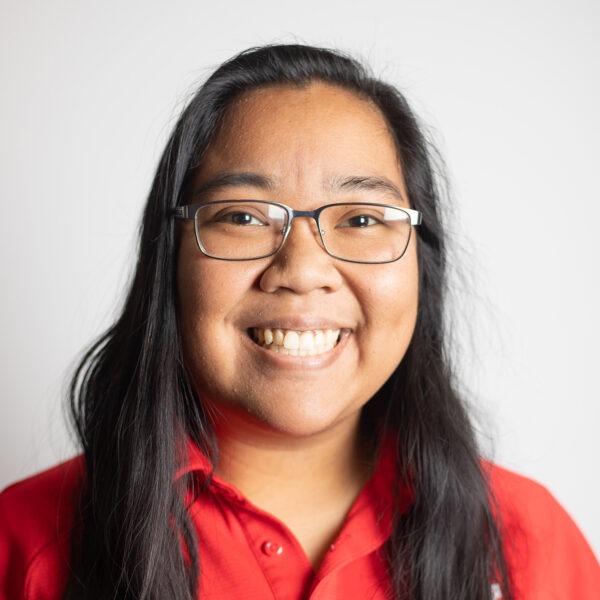 Abbey Salamera (She/Her)
Information Systems
Media Studies & Management
Spring 2024
Alejandra Nelsen (She/Her)
Elementary Education (Honors)
Spring 2026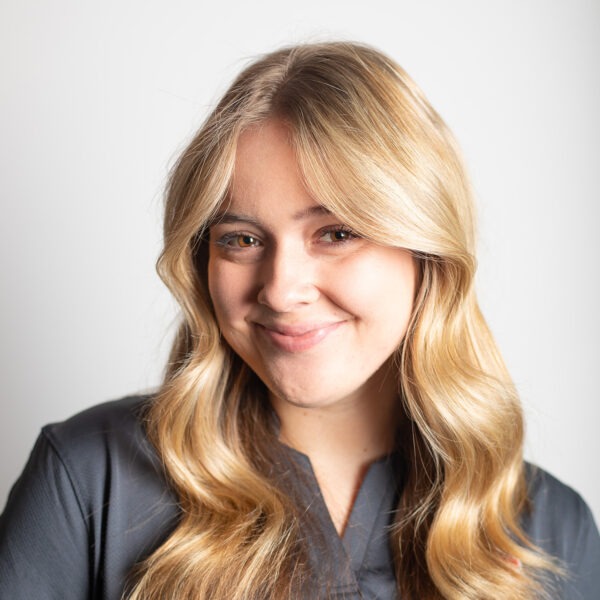 Allie Faubert (She/Her)
Psychology
Spring 2024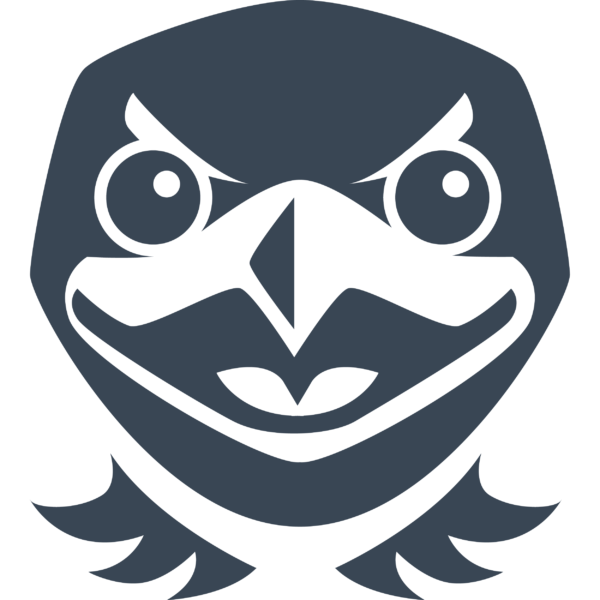 Belle Barlow (She/Her)
Recreational Therapy
Disability Studies
Spring 2024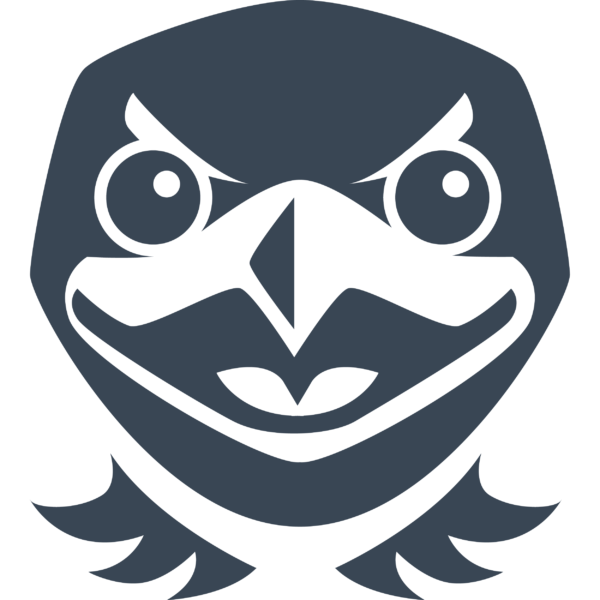 Brenda Garcia (She/Her)
Finance (Honors)
Spring 2023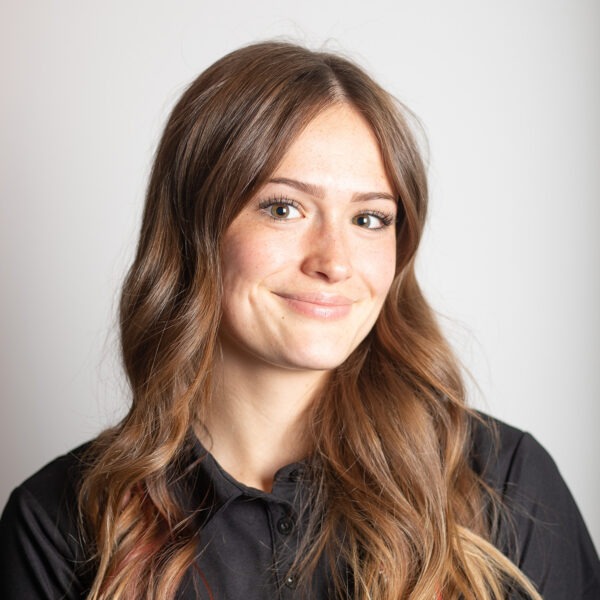 Brooklyn Stromberg (She/Her)
Biology
Chemistry
Spring 2024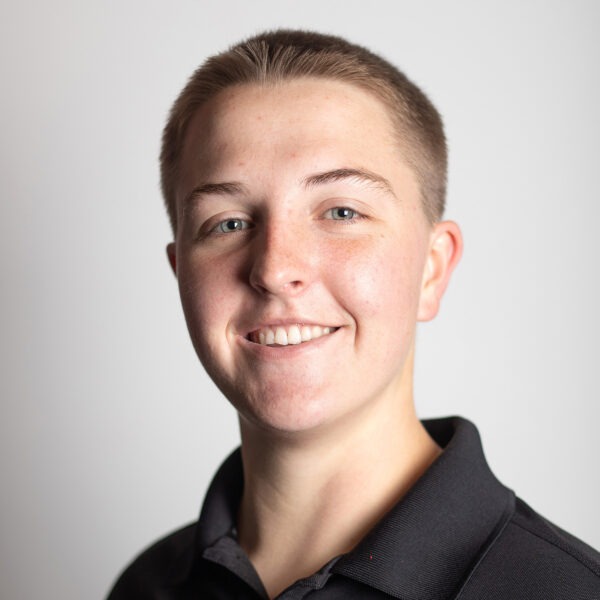 Cayden Schott (He/Him)
Criminology
Spring 2025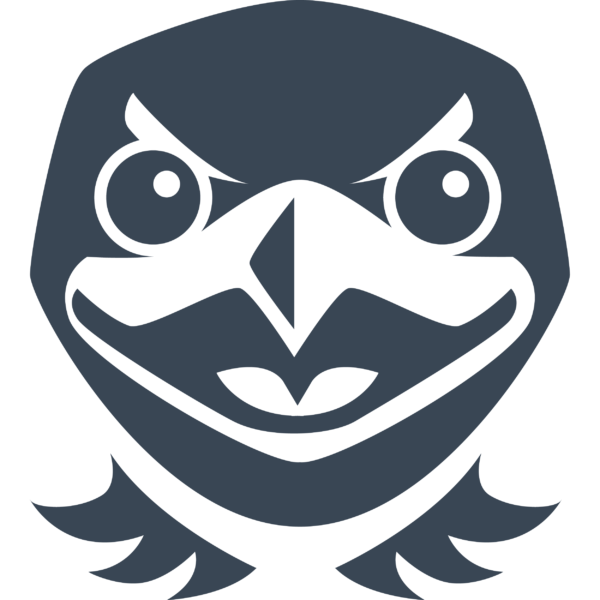 Chanel Rydel (She/Her)
Operations & Supply Chain
Management & Info Systems
Fall 2023
Easton Smith (He/Him)
Chemical Engineering (Honors)
Spring 2025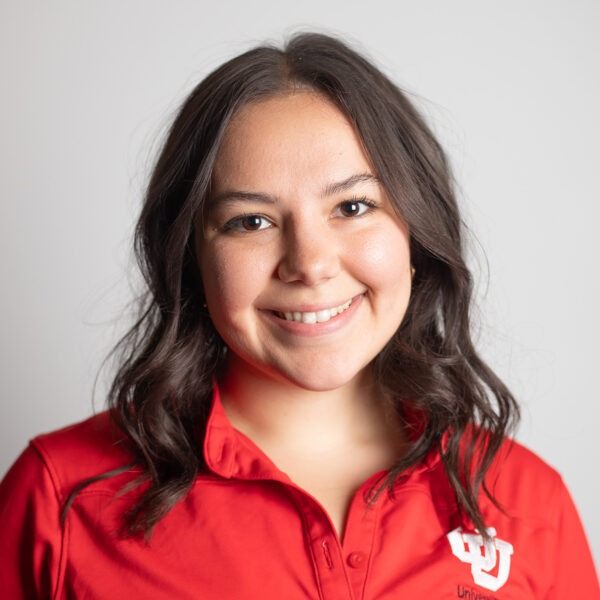 Emma Cullen (She/Her)
Marketing & Management
Spring 2025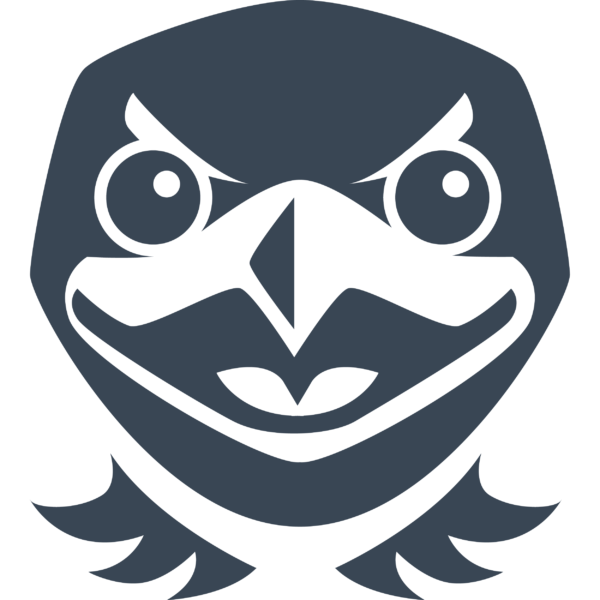 Ethan Klobutcher (He/Him)
Chemistry
Business
Spring 2025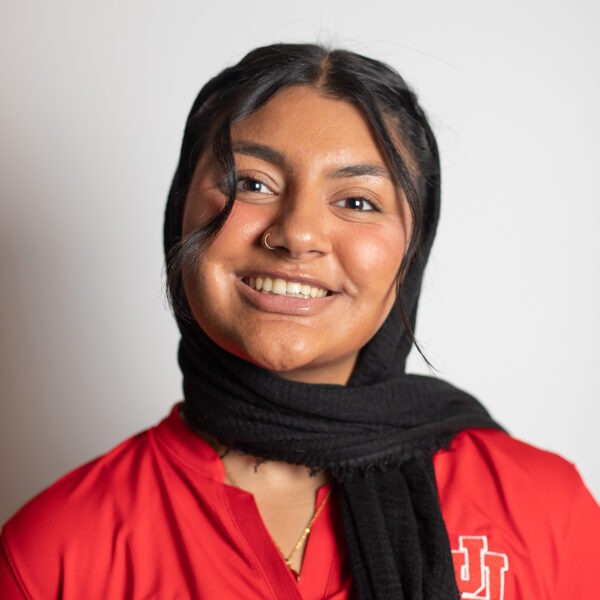 Hibba Ahmed (She/Her)
Criminology
Spring 2025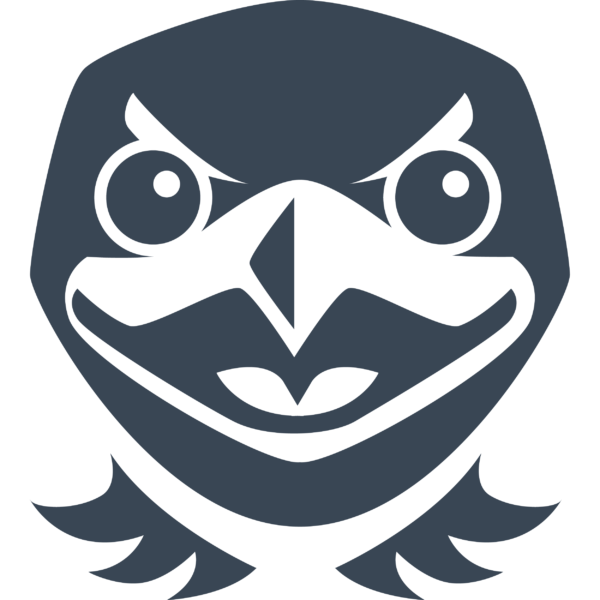 Jaxon Stringham (He/Him)
Psychology
Spring 2025
Kei Man Wong (She/Her)
Health & Kinesiology
Chemistry
Spring 2025
Liam Kiever (He/Him)
Management, Health & Kinesiology
Health, Nutrition, Pols, Econ
Spring 2025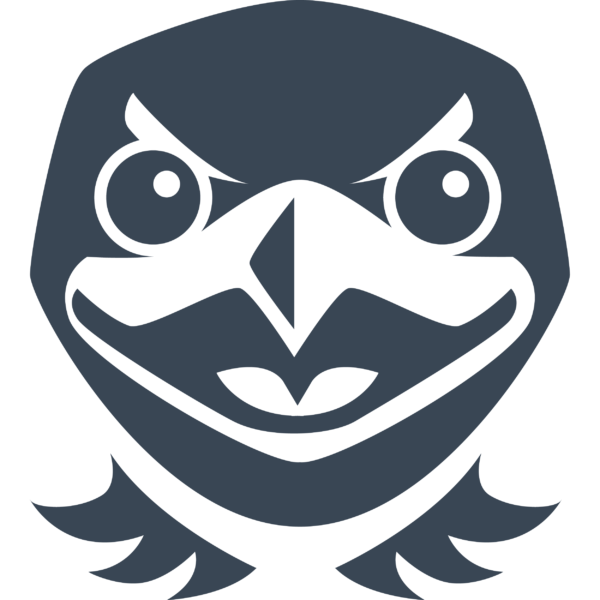 Manny Lopez (He/Him)
Mathematics, Spanish
Computer Science, Latin American Studies
Spring 2024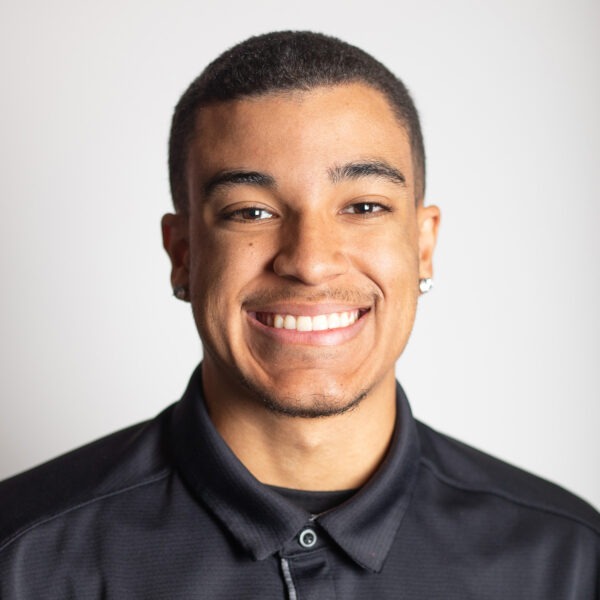 Miles Gage
Management
Sports Management
Spring 2024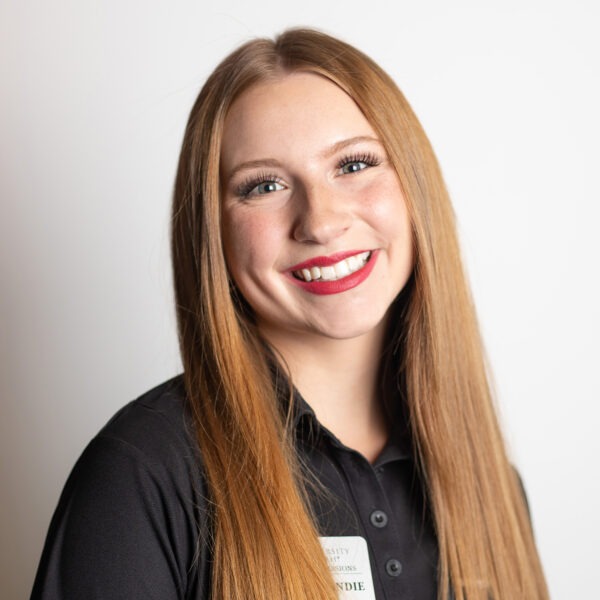 Noelle Condie (She/Her)
Undecided
Spring 2026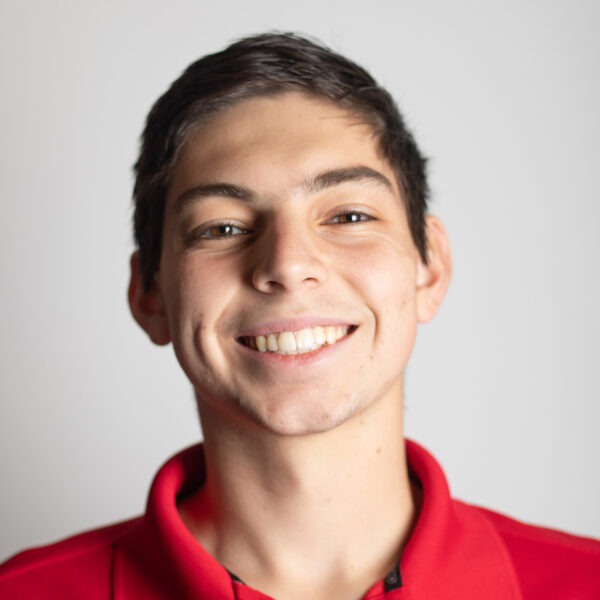 Preston Bath (He/Him)
Mechanical Engineering
Physics
Spring 2025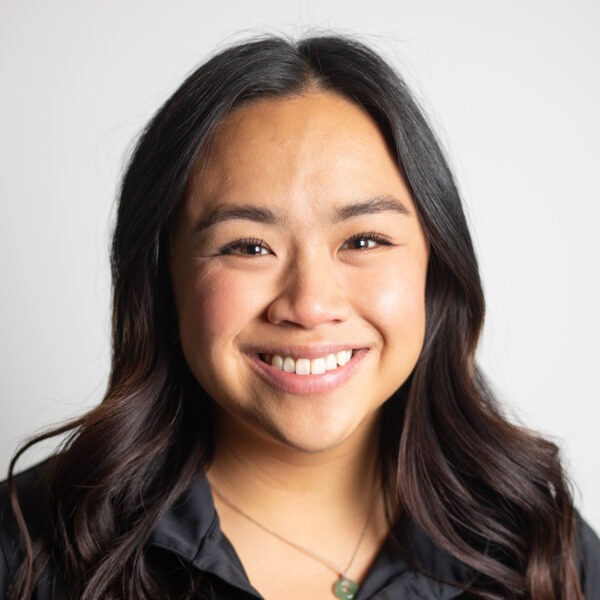 Sally Tran (She/Her)
Information Systems
Spring 2024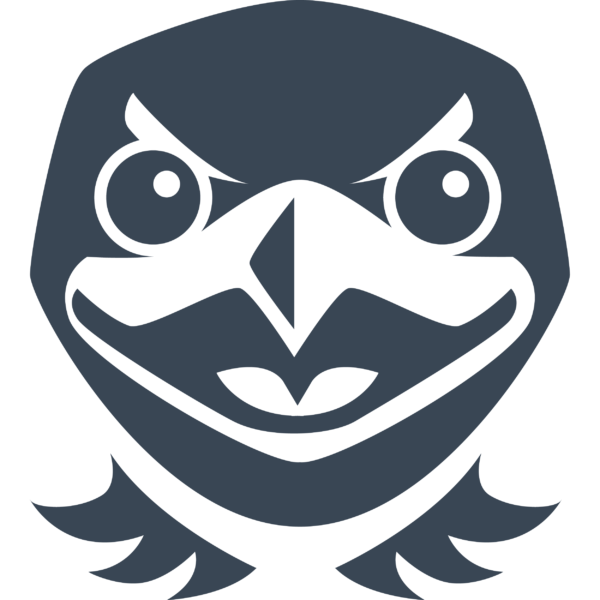 Sana Kureshi (She/Her)
Computer Science
Mathematics
Fall 2023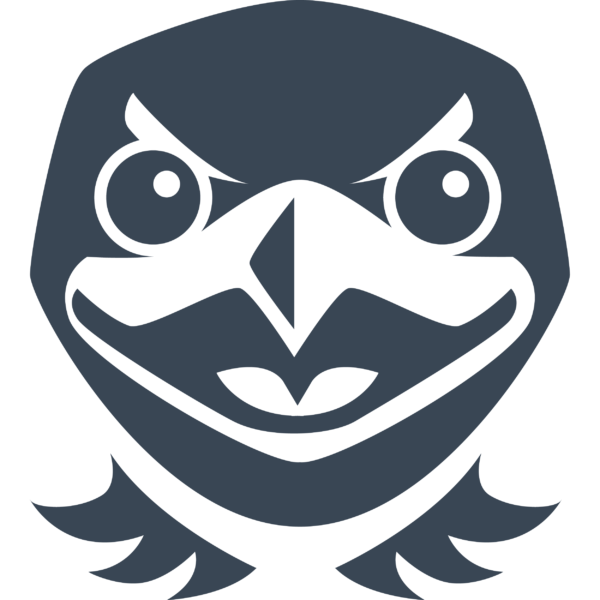 Sarah Herring (She/Her)
Psychology (Honors)
Business
Spring 2025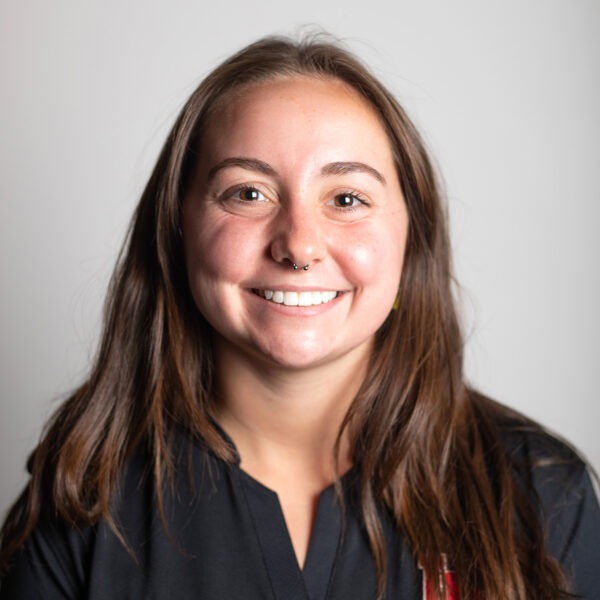 Shannon Yanes (She/Her)
Marketing
Informational Systems
Spring 2025
Sofia Staley (She/Her)
Psychology, FHC Development
Spring 2026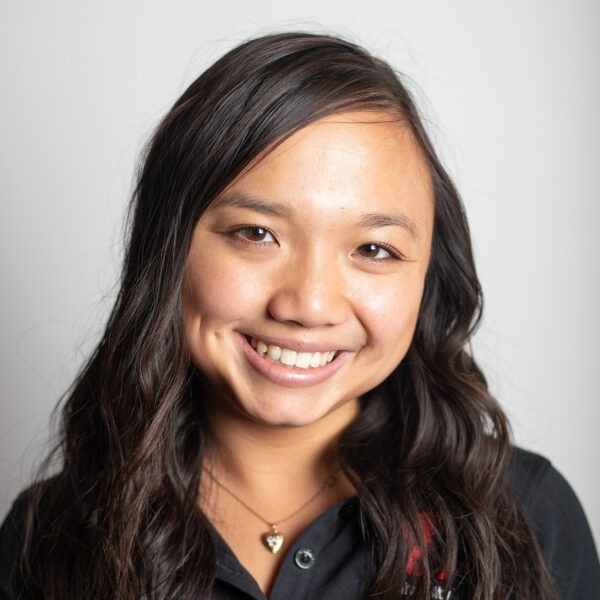 Tayla Chiang (She/Her)
Biology
Chemistry, Pediatric Clinical Research
Spring 2024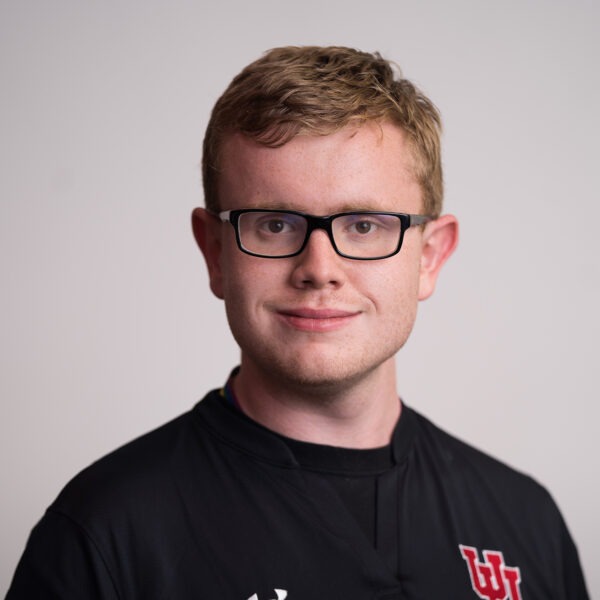 Wyatt Bruchhauser (He/Him)
Computer Science, Psychology (Honors)
Mathematics, Anthropology
Spring 2025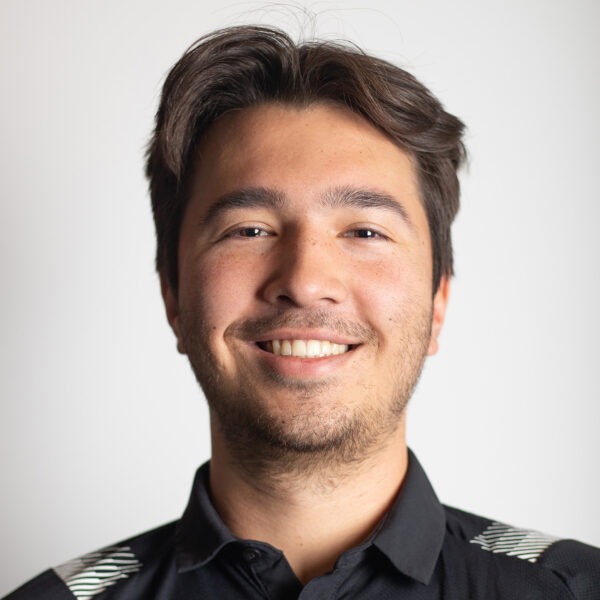 Zach Elkington (He/Him)
Health & Kinesiology (Honors)
Spring 2025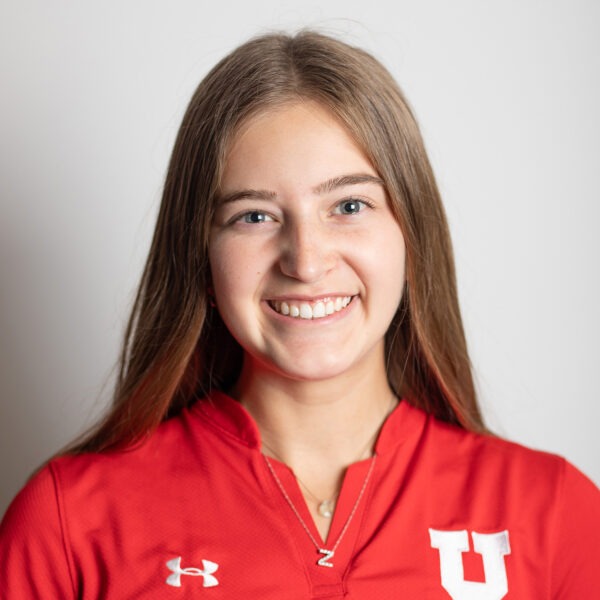 Zola Russo (She/Her)
Health & Kinesiology
Fall 2024