Welcome to the U
Non-traditional students have graduated from high school or earned the equivalent of a high school diploma by passing the GED or HiSET exam seven or more years prior to the term of admission, and have not previously enrolled in a regionally accredited college or university.
No matter what path you've taken, we're glad you found us. A supportive community is waiting. Ready to find yours?
Your Future Begins with U
Application Deadlines
11/01
Spring applications due
05/01
Summer (full term) applications due
06/01
Summer (second session) applications due
04/01
Fall applications due
Learn About Prior Learning Credits
The U offers several opportunities to earn retroactive credit for college-level knowledge you've already acquired.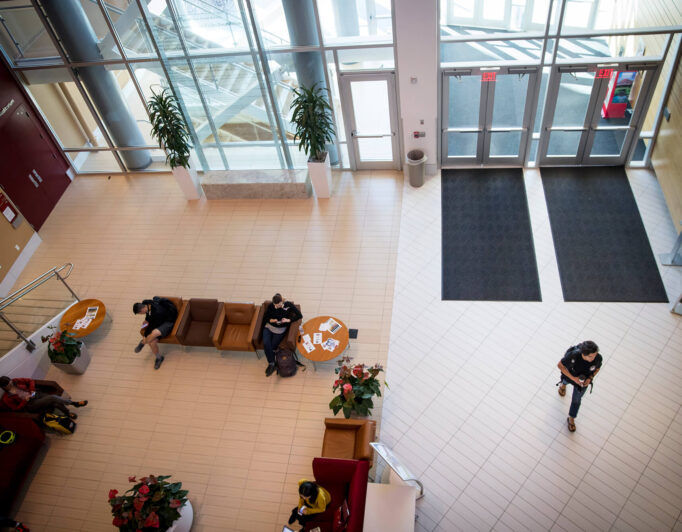 Financial Aid & Scholarships
Did you know the University of Utah is a PAC-12 Top Affordable School? We offer a full range of scholarships, grants, work-study, and loans to make college as affordable as possible.