tEST oPTIONAL inFORMATION
---
Test Optional FAQ
---
The 2-year pilot Test Optional program accommodates high school students who wish to apply to the university but have limited access to ACT/SAT testing due to the impact of Covid-19. Read more about the test optional program here.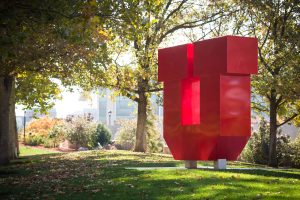 Yes. Test scores are required for merit scholarship consideration.
Yes. All international applicants must provide proof of English proficiency.  We know that our international students have the greatest potential for success when they have an effective comprehension of the English language. Visit our website to learn approved ways to demonstrate English language proficiency, admissions.utah.edu/english-proficiency/
No, the For Utah scholarship is not just a merit-based scholarship as it requires Pell eligibility.  Students do not have to submit an ACT or SAT for this scholarship.