HIGH SCHOOL COUNSELOR NEWSLETTER
---
May 2020 Newsletter
---
Summer is finally here!
It's been a while, and all of us at the University of Utah hope that you and yours are staying safe and healthy! In this month's newsletter we hope to address changes due to COVID- 19, virtual events, deadlines, and frequently asked questions from counselors like yourself!
Scholarship INformation
Beyond our merit scholarships, there are additional scholarships from entities across campus available to students. Your students can find more information on these opportunities and apply for them here!
---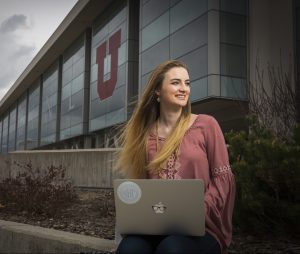 Virtual Events
Although we are currently not having any in person events or campus tours, students can sign up for one of our many virtual events! We have admitted and prospective student information sessions, and college information sessions. You can learn more here.