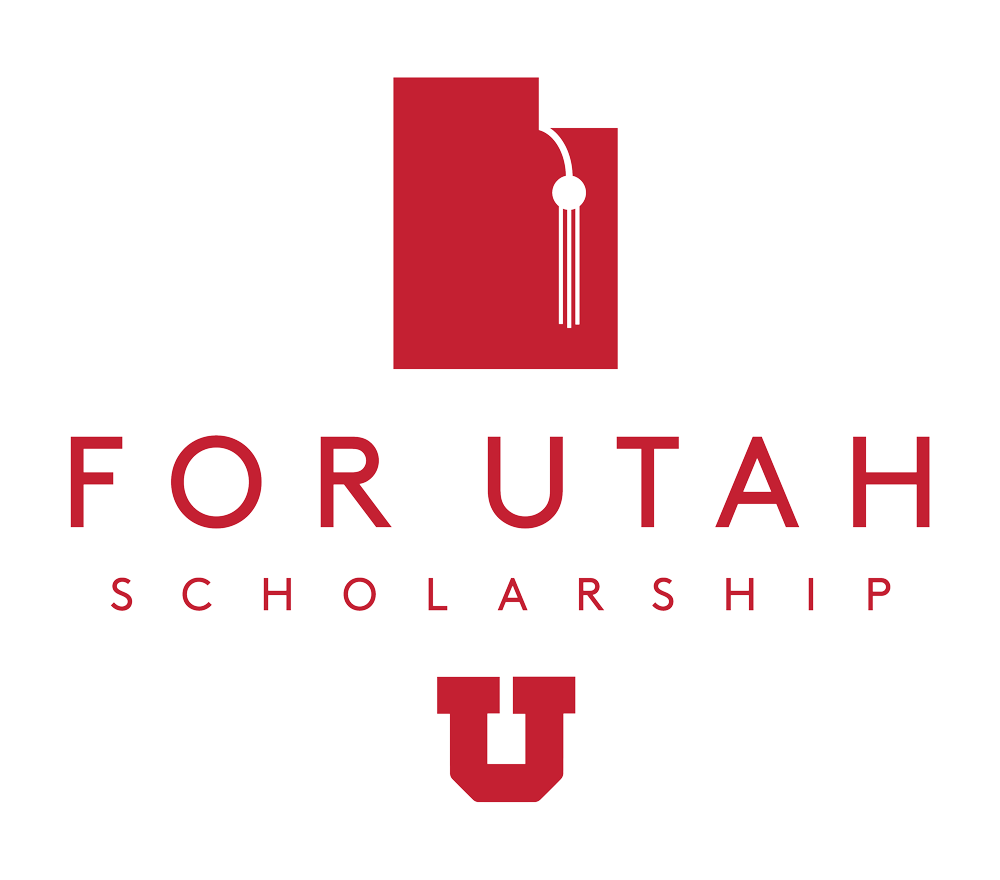 ---
La beca For Utah crea un camino totalmente financiado para obtener un título de la Universidad de Utah. La iniciativa cubre cuatro años de matrícula y cuotas para los residentes de Utah candidatos para la PELL Grant.

Residentes de Utah
Estudiantes de primer año de carrera
Estudiantes con una media de GPA de al menos 3.2 en secundaria
Aquellos que han completado la Free Application for Federal Student Aid (FAFSA) y han obtenido una candidatura de PELL Grant
APPLY TO THE UNIVERSITY OF UTAH
COMPLETE THE FREE APPLICATION FOR FEDERAL STUDENT AID (FAFSA)
BE ADMITTED TO THE U
RECEIVE NOTIFICATION OF POTENTIAL ELIGIBILITY
CONFIRM ENROLLMENT
ATTEND THE U
¿Cómo se postulan los estudiantes?

Los estudiantes que solicitan la admisión a la U y completan la FAFSA son considerados para la beca automáticamente

¿Cuándo pueden aplicar los estudiantes?

Las aplicaciones están abiertas en este momento para estudiantes interesados en asistir a la U a partir del otoño de 2021. La fecha límite de solicitud para la beca no se aplica para este año.

¿Cuántos estudiantes podrán aprovechar esta beca?

Cada estudiante que recibe una PELL Grant recibirá el For Utah Scholarship.

¿Cuánto costará esta iniciativa?

La Universidad de Utah anticipa que invertirá aproximadamente

¿De dónde viene este dinero?

Los fondos provendrán del dinero de becas sin restricciones existente y los esfuerzos continuos para recaudar el apoyo de los donantes para becas estudiantiles.

¿Hay algo no incluido en la beca?

La beca For Utah incluye matrícula y cuotas, pero no incluirá libros ni alojamiento.

¿Por qué la U siente que esta es una iniciativa importante?

Esta nueva beca aumenta el acceso a la educación superior para los estudiantes de Utah y asegura que no solo se matriculen, sino que se gradúen. La U se compromete a ayudar a los estudiantes a completar sus títulos y reducir las barreras a la Universidad de Utah, como son los costes de la matrícula.